Your child's favorite pediatric dentist in Carlsbad, CA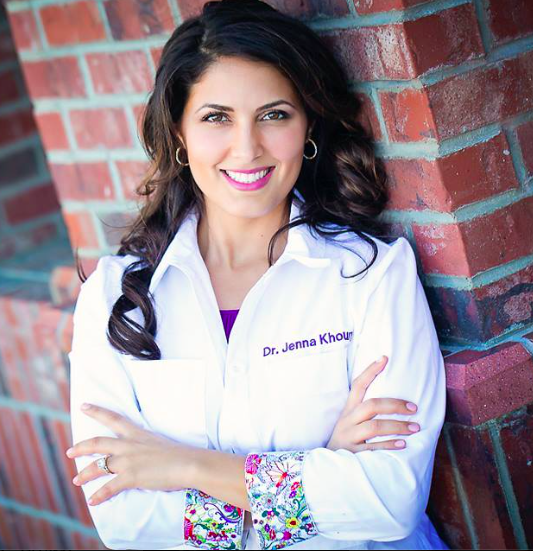 Dr. Jenna Khoury is a San Diego native who earned both her doctorate (DMD), and specialty certification in Pediatric Dentistry from the prestigious Tufts University School of Dental Medicine in Boston, Massachusetts. Dedicated to pursuing excellence in her field, Dr. Khoury has also earned the title of Diplomat of the American Board of Pediatric Dentistry. Amongst other accolades, the Consumers' Research Council of America has named her one of America's Top Dentists in her field for four consecutive years.
She prides herself on staying current through the utilization of state-of the art equipment, and the use of safe, biocompatible materials, to provide the best possible care to all of her patients. In addition, Dr. Khoury is devoted to community service, having taken part in several medical missions overseas, as well as providing free dental care to San Diego's homeless youth.
As a board certified pediatric dentist, Dr. Khoury stays up to date with the latest advancements in pediatric dentistry through continuing education and maintaining numerous association memberships including; The American Academy of Pediatric Dentistry (AAPD), American Board of Pediatric Dentistry (ABPD), California Society of Pediatric Dentistry (CSPD), California Dental Association (CDA) and American Dental Association (ADA).
Dr. Jenna Khoury is also a member of the San Diego County Breastfeeding Coalition and International Affiliation of Tongue Tie Professionals.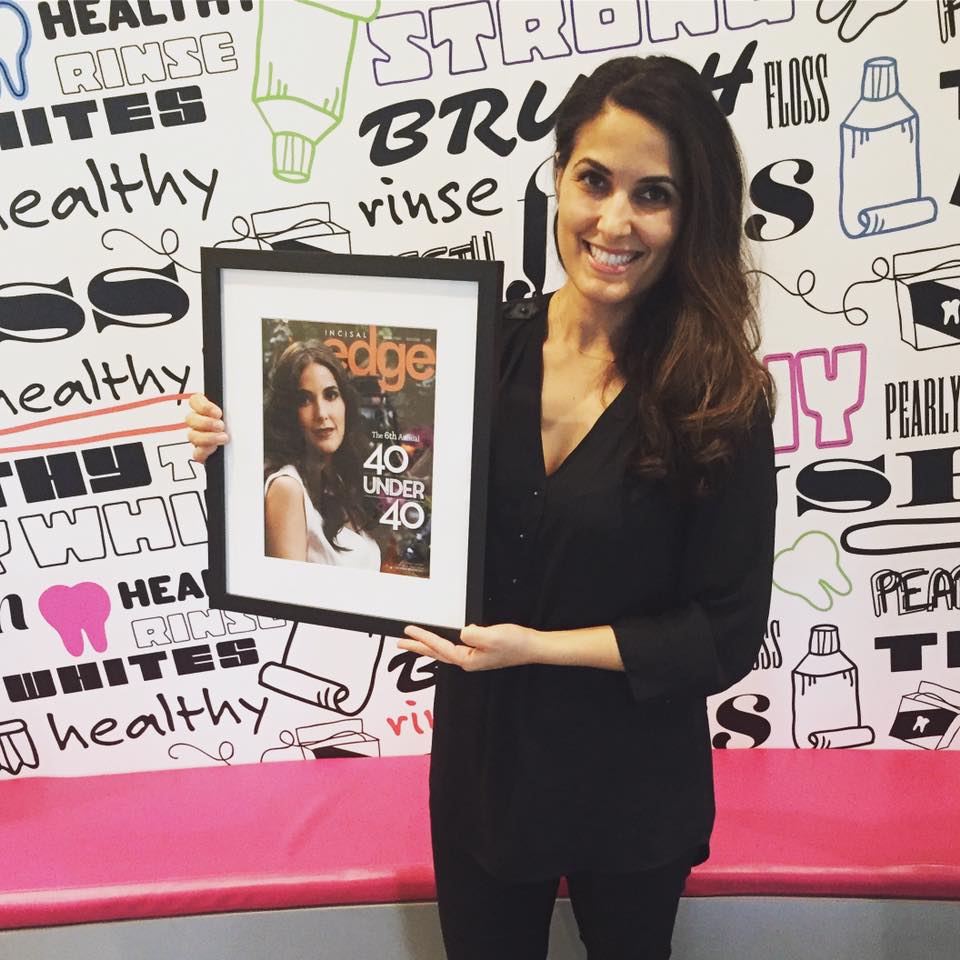 The Brush Stop Pediatric Dentistry and Orthodontics is a Pediatric Dental Practice committed to treating, newborns, infants, toddlers, children and teens with tongue ties, lip ties and other breastfeeding needs with the use of a CO2 laser technology. Dr. Khoury is well known for her concern and understanding of mother's who wish to breastfeed. Dr. Khoury is an expert on the diagnosis and treatment of ankyloglossia also known as tongue-tied.
Dr. Khoury's additional specialty training, as well as her extensive private practice experience has provided her with the patience, TLC, and tools to deliver comprehensive dental care to children with special needs and medically compromised conditions. Her level of training and expertise has also enabled her to care for the most anxious and apprehensive children and teens. She believes that every child should be treated as family, and strives to ensure that every visit is a positive one, through her fun-loving demeanor.
On any given day, Dr. Khoury can be found enjoying the San Diego sun with her husband and french bulldog. A few things at the top of her bucket list are to run a half marathon, and to master the art of paddle boarding.
Awards and Accolades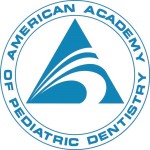 America Academy of Pediatric Dentistry

 Diplomate of the American Board of Pediatric Dentists

International Academy of Oral Medicine & Toxicology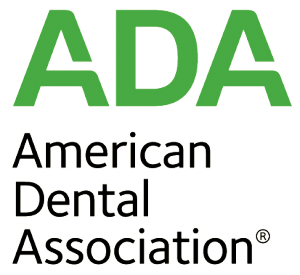 American Dental Association

California Dental Association

San Diego County Dental Society

Invisalign Trained Pediatric Dentist

Dental Board of California

Pediatric Advanced Life Support

Accredited Dental CE Lecturer, & Mentor

International Affiliation of Tongue-Tie Professionals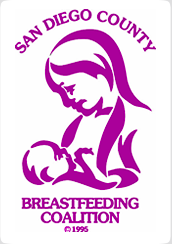 San Diego County Breastfeeding Coalition